Here's my next cartoon corner. Please write your own bio for this character along the lines of previous cartoons and submit them in the comments section. Let your imagination run wild.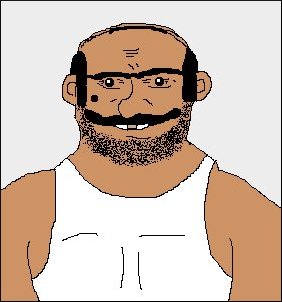 I've tentatively named this character
"Blade" Mani
, but feel free to invent your own name for his bio.
Update:
Somehow this face scares the creator himself.